The Company
We create value to our customers by bringing a synergestic approach to disciplines as diverse as general management to operational marketing
Our wide range of experience spans across public and private sector assignments.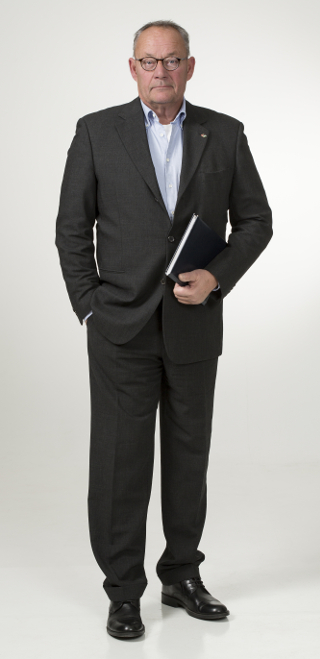 When circumstances dictate we draw from a vast pool of strategic resources and talent to assist in our problem solving techniques.
A vital asset in the process is our strong networks which occur, naturally in Scandinavian countries but also extend to Asia and the Middle East.
Founder, owner and Managing Director of the company is Björn Lagerkvist.
Mr. Lagerkvist's many years and broad experience in international business projects and interdisciplinary management brings a visionary skill set to each situation.
Lagerkvist & Söner AB operates predominantly in Scandinavia, the Middle East and Asia.